UTEX offers trading pairs with USDT
The spot trade section on UTEX now allows you to trade cryptocurrencies with stablecoin Tether (USDT) pair. You can instantly switch the base currency in the trading interface.
The list of coins can be filtered by the base currency criteria, viewing only pairs with the dollar or with USDT.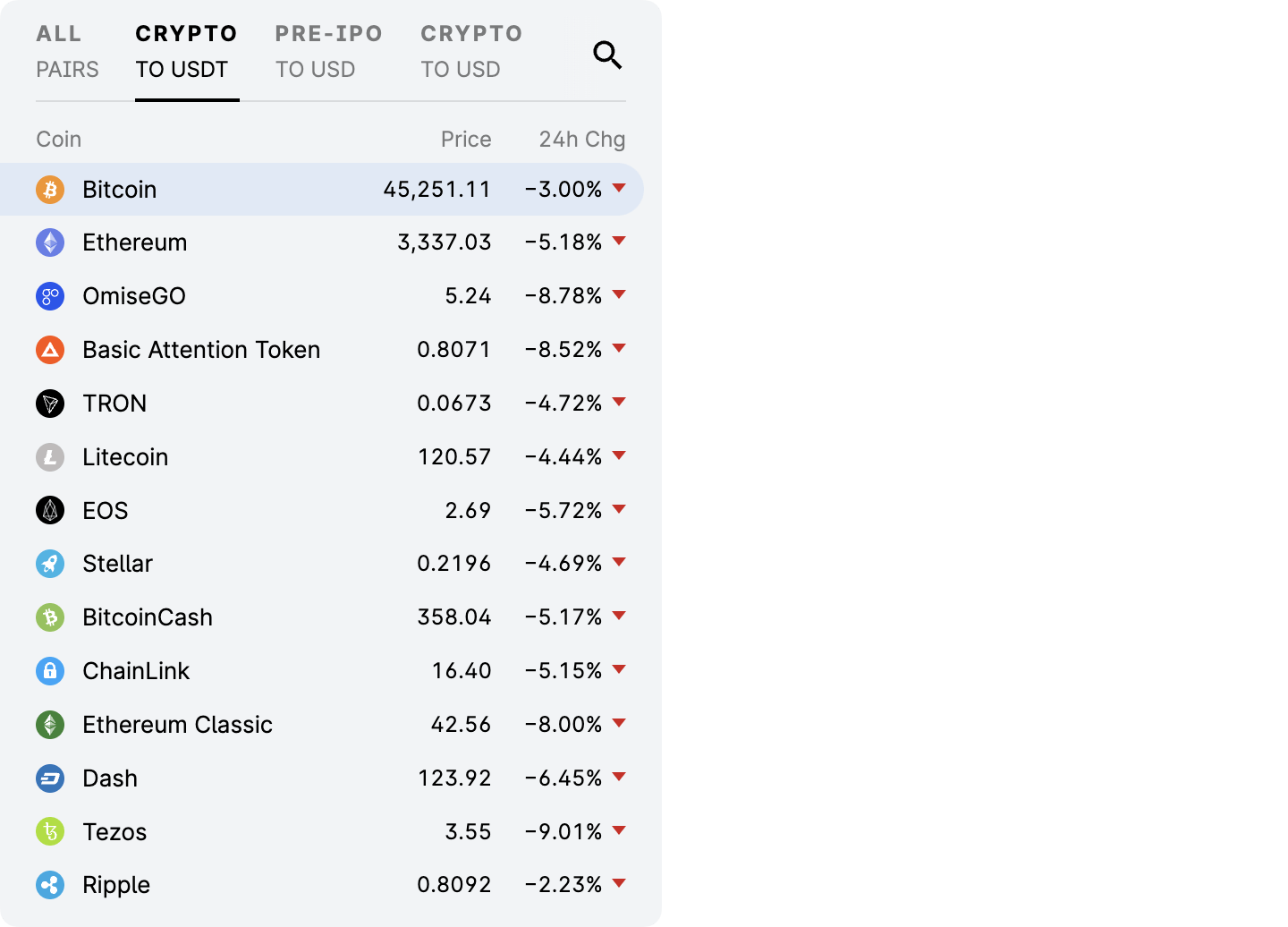 The top of the screen features the base currency switch.

Key info:
Trading pairs with USDT have a narrow spread and high liquidity.
You don't have to use fiat for deals anymore. Now you have a choice. If you want to use only crypto, transfer USDT to us and trade.
If you live outside Russia, you can top up your USDT account with a card via Mercuryo service (U. S. Dollar in the "Wallets" section).
You can deposit and withdraw USDT just like any other cryptocurrency using Ethereum or Tron address.
[button label="Go to UTEX" url="https://utex.io/exchange?utm_source=utmedia_eng&utm_medium=referral&utm_campaign=content_utex&utm_content=742022_1 "]