UTEX PRO interface now available to everyone
Just a little while ago our cryptocurrency exchange UTEX went live. But we went further and continue to add new features and capabilities. Earlier you could see only a «basic» trading interface on the website, now the version for professional traders is available to all users. Have a look here: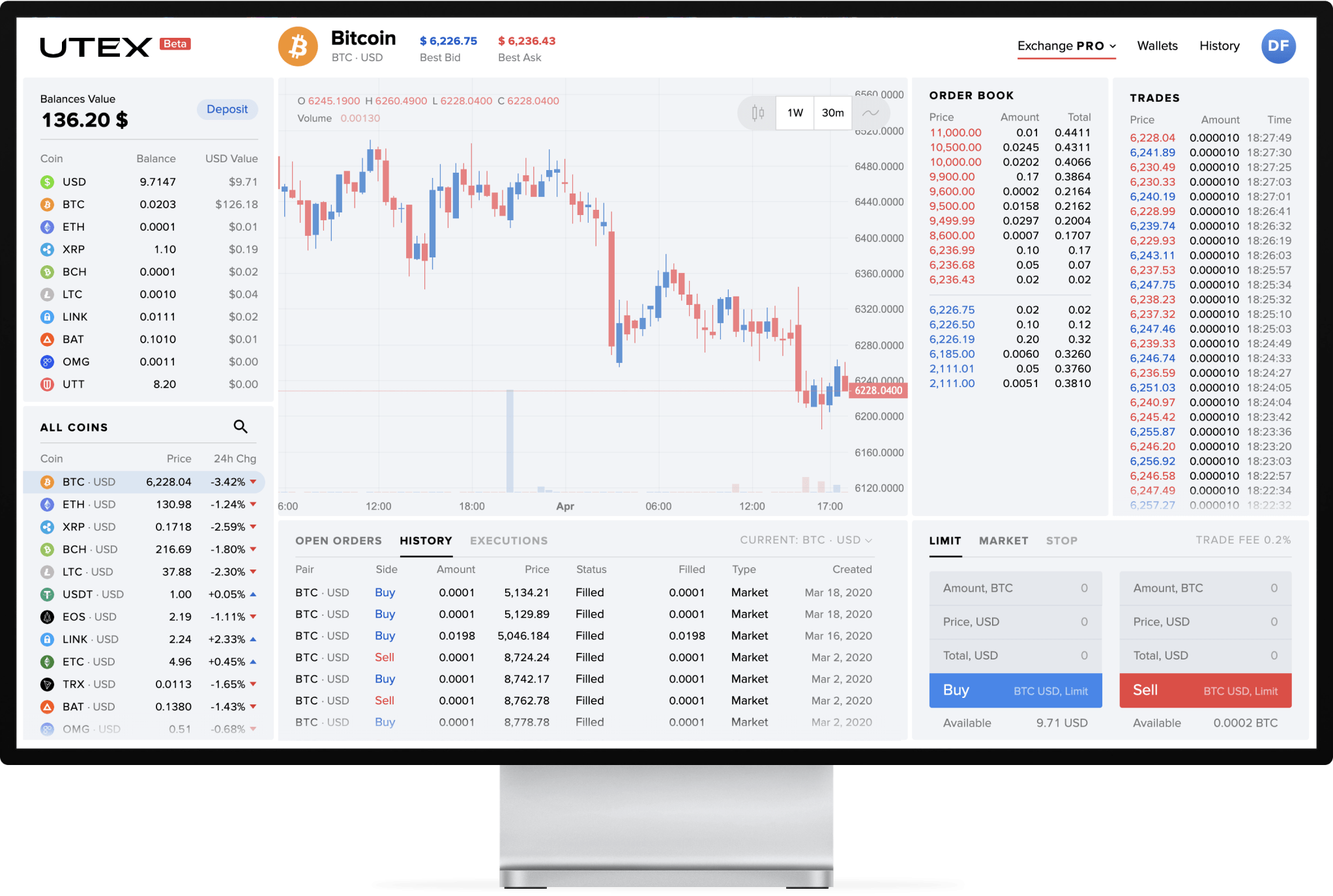 PRO Interface is designed for professional traders. Let's look at its differences from the basic version.
Assets list
Now the list of coins traders on the exchange, in addition to the change of price over 24 hours (in percentage), shows the current price of every asset (in dollars).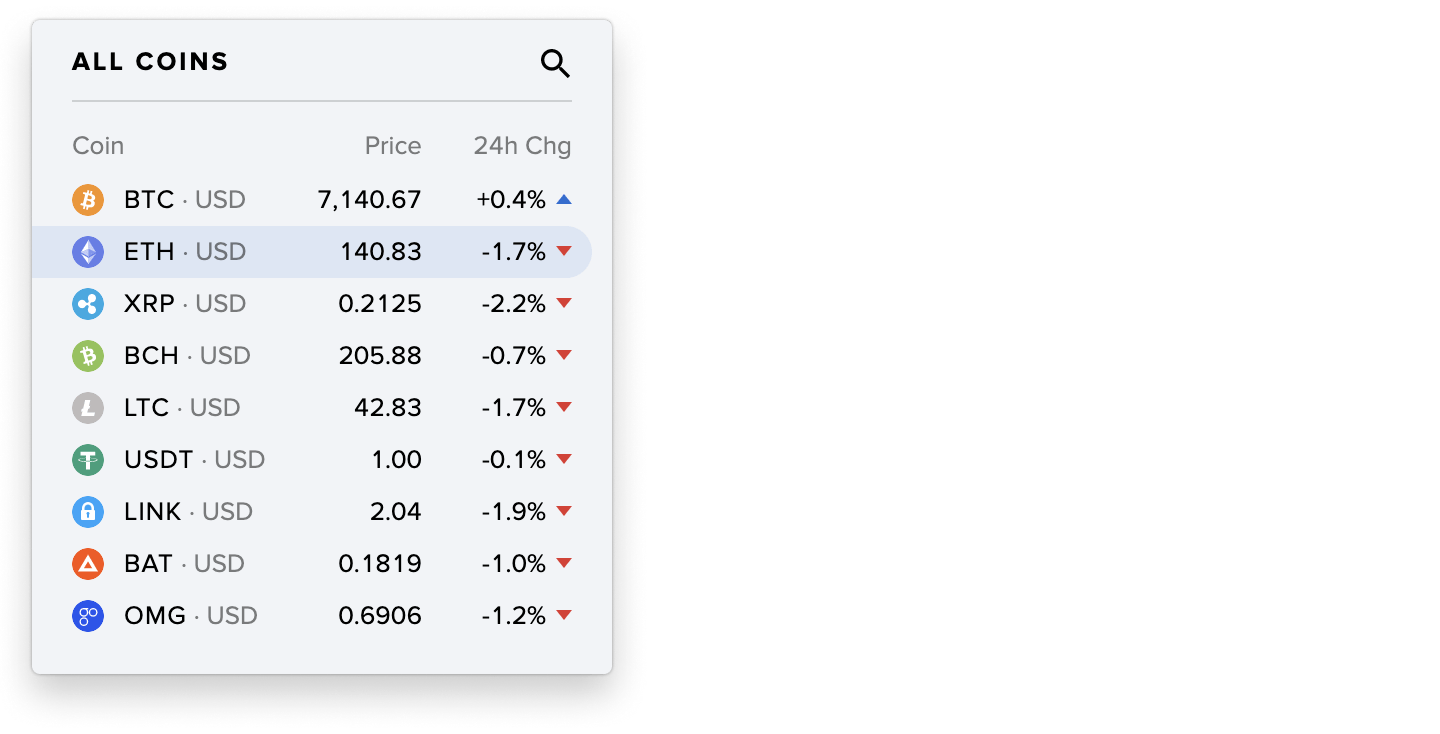 Price chart
PRO Interface displays a candle chart in place of a linear chart. You can select a period and timeframe. Also, the chart shows the maximum and minimum asset's price as well as the opening and closing price.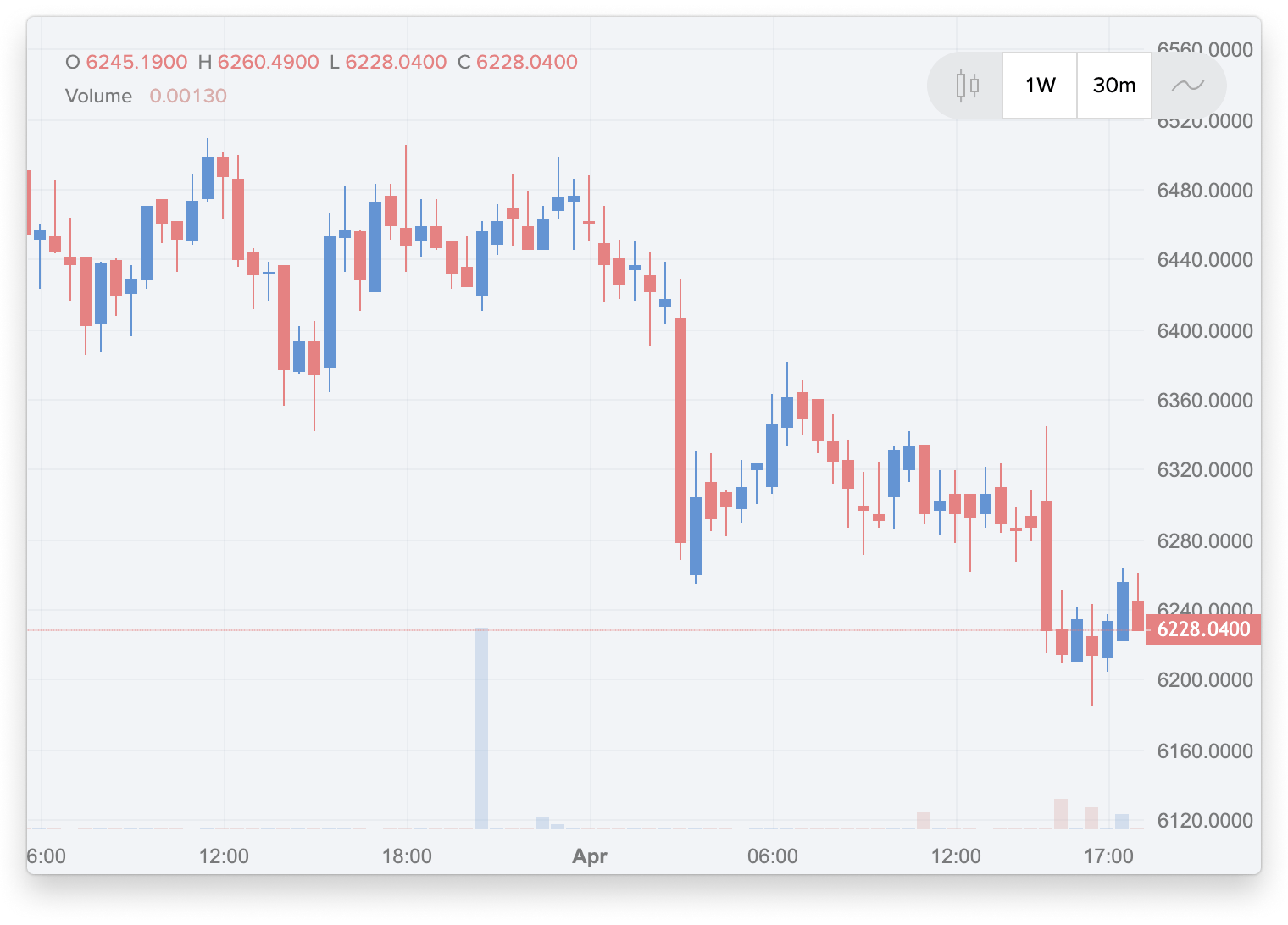 Current orders and transactions history
Under the price chart, you can now see a window that shows active and executed orders as well as the entire history of transactions.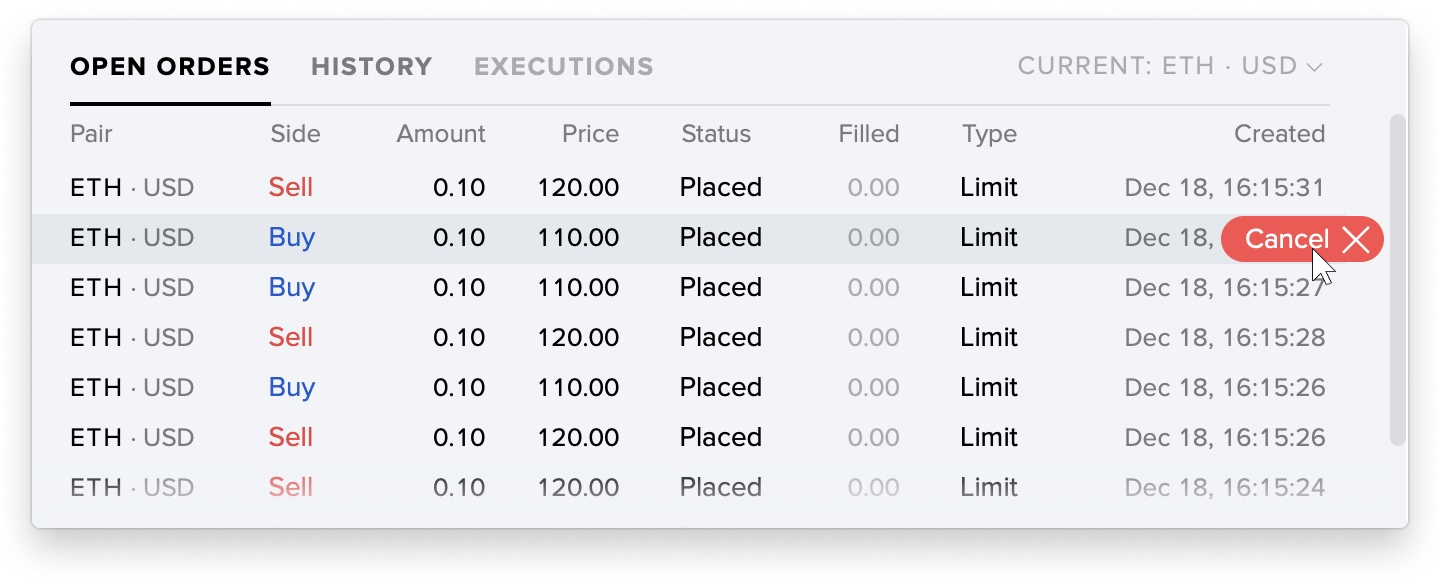 DOM
To the right of the price chart, you can see Depth of Market (DOM) that shows the number of all open buy and sell orders at different prices.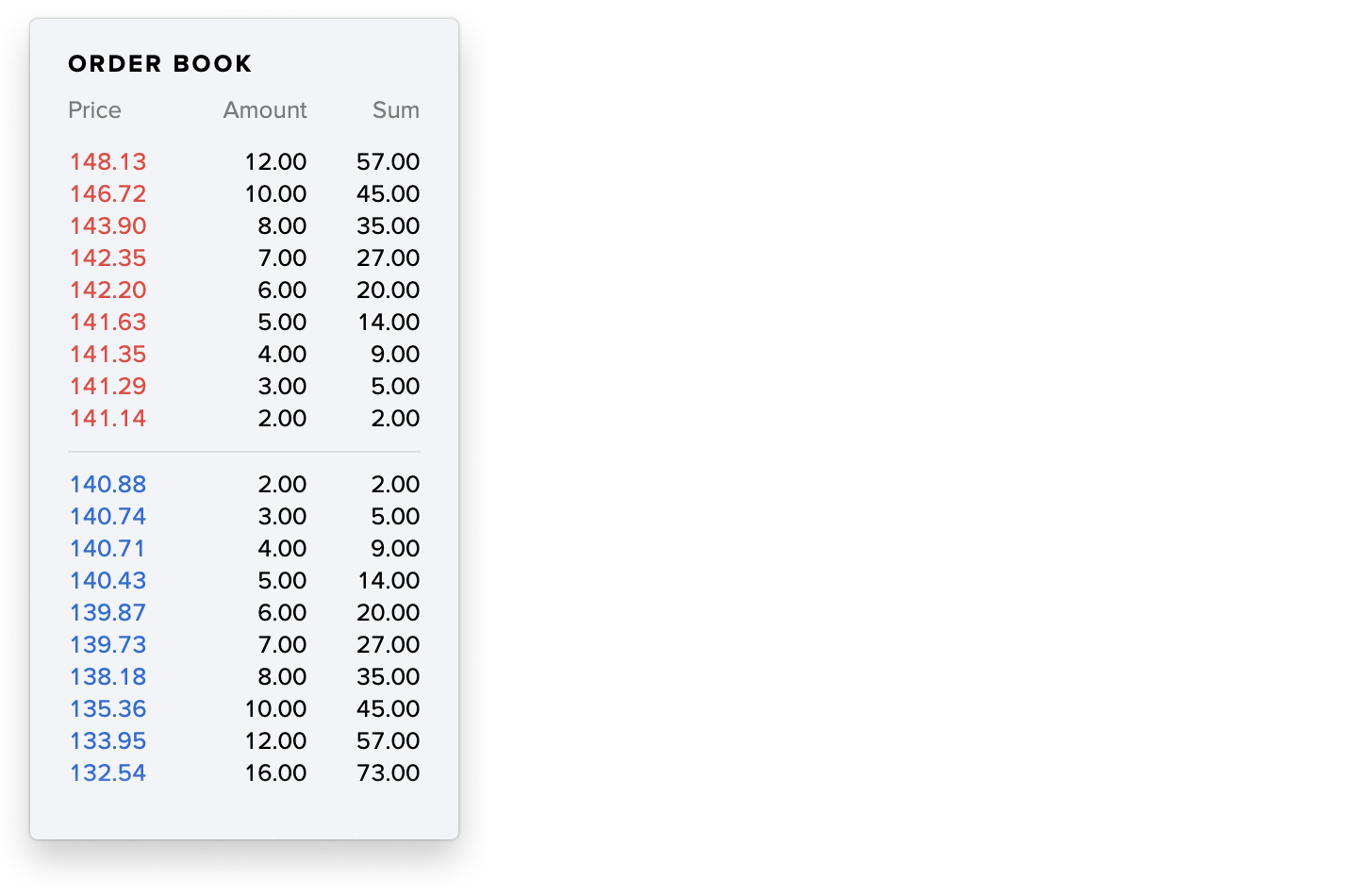 Types of orders
If the common version of the interface allows you to place only market orders, PRO Interface also has Limit orders. In future we are going to add other types of orders.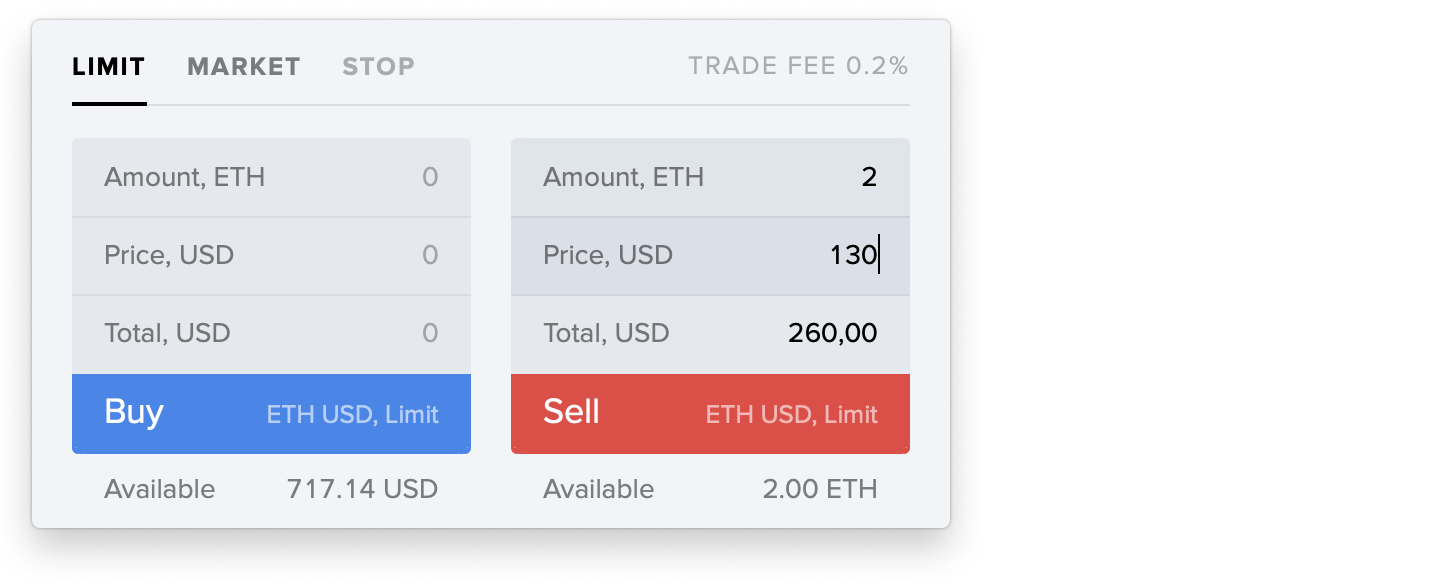 Feed
Also, the right part of the interface shows an anonymous feed of all executed transactions.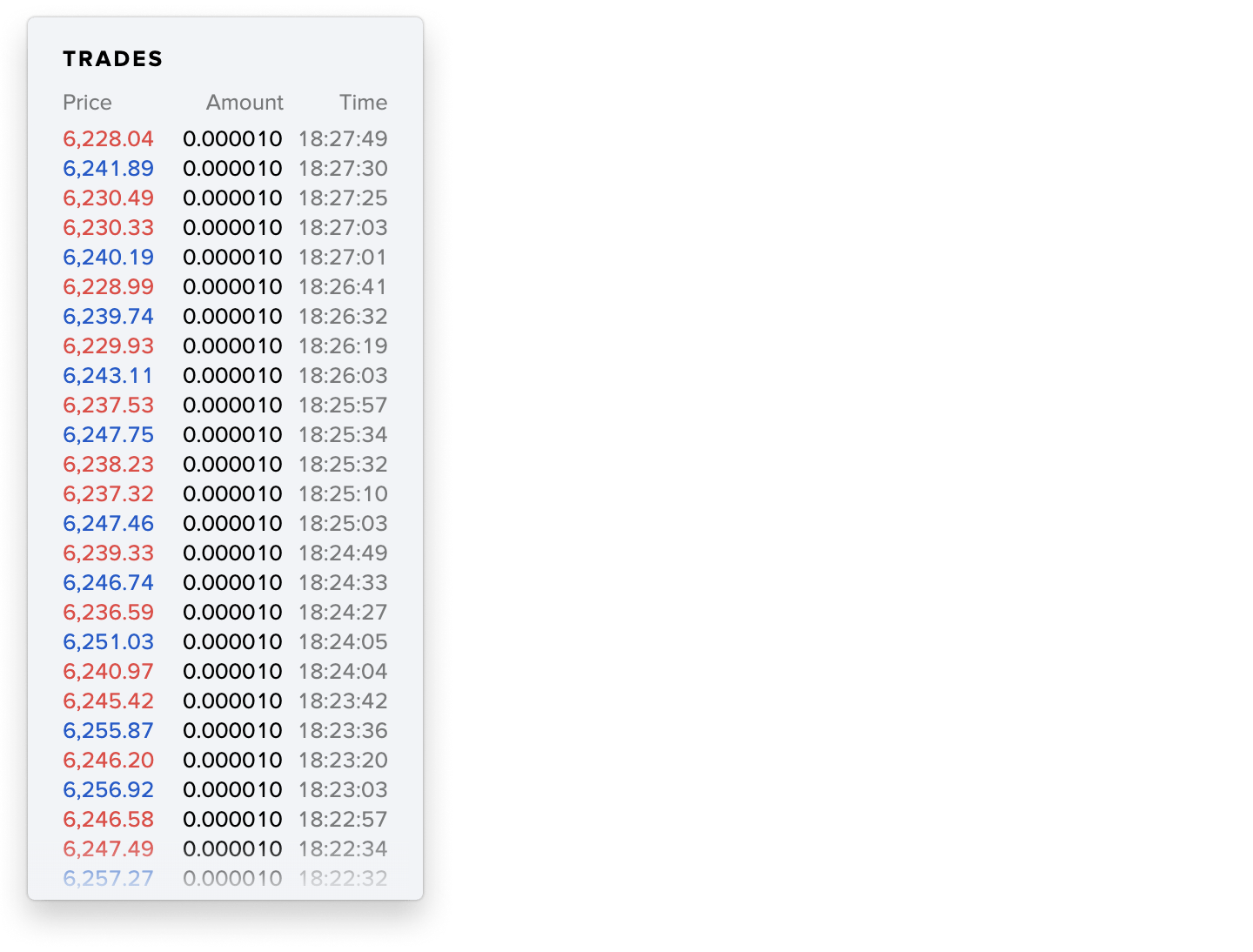 Now users can choose a trading version that caters to their needs specifically. Beginners and investors that make infrequent transactions with cryptocurrencies at market price can use a basic version. Professional traders looking for more complex strategies will benefit from using PRO Interface.
[button label="Try UTEX now" url="https://bit.ly/2K3xCdV"]